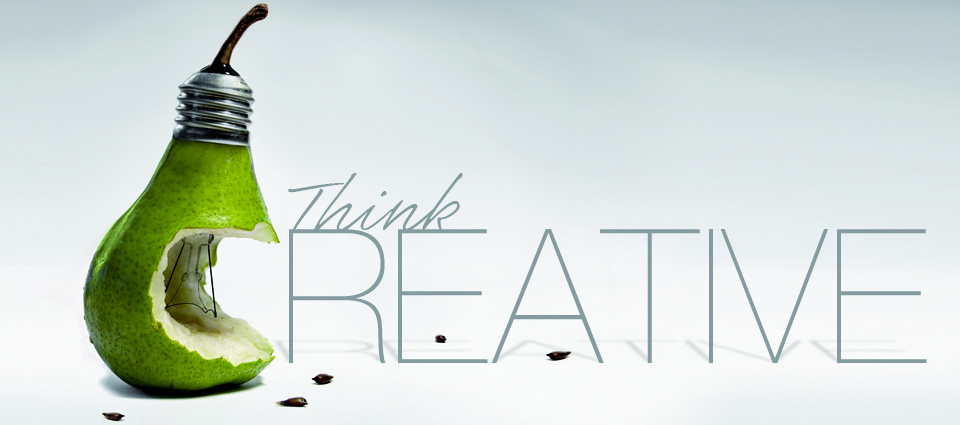 Tech Studio at Cambridge is where youngsters explore design, learn to code, create a website, take apart a computer, write a storyboard, create multimedia presentation and make new friends. Our short courses give endless opportunities to learn and explore ICT that cover all aspects of computer literacy and include free practice sessions. The courses are ideal for both experienced and first timers.
It is our mission to foster a learning community of diversity and excellence through memorable and innovative educational experiences led by the highest-quality instructors. We do this by providing the right environment and equipment with professionally experienced instructors in the field along with exciting and engaging courses. All our instructors are DBS checked.
Teaching should be fun and exciting. We do not use stereo type content, nor do we just follow 'project sheets'. All our courses are tailored made and designed for students to gain maximum from it.
We are professional in the fields having years of good IT experience. Our student get benefited from our experinces and expertise. Students get the opportunity to work on the latest PC independently (without partners or buddies using the same equipement with them), professional softwares and structured activities and projects to make their whole experience fun, interactive and an ideal educational hub. 
"We believe that every student should have access to the best ICT education which they will need to succeed in their future. We want to give them the tools to learn and create, not just consume."
Why consider Tech-Studio?
A technology program is ideal for children and teenagers interested in video games, computers, design, video, robotics and technology. Here your child will meet and interact with like-minded peers, offering them all the opportunity to develop their interest in and appreciation for computers and related technologies.
The benefits of attending Tech-Studio or program are plentiful, including:
We provide all tools and materials for teaching and learning computational thinking, problem-solving, and computer programming.
Help students learn to think creatively, reason systematically, and work collaboratively 
Engage students in hands-on projects
Improve self-esteem and confidence
Improved Math and keyboard skills
Development of computer programming skills
Development of design skills
Development of problem solving skills
Improved social skills 
An opportunity to explore a potential career path
Tech Studio offers children computing education inline with school ICT National Curriculum.  There are various daliy computing classes and courses available for children during the school day. Tech Studio is a code club making it easier for the children to learn to code in easy steps and much above it.